The UK home of the world's finest liquorice
Importing the finest Liquorice since 2002
Liquorice Heaven has been importing and selling the finest gourmet liquorice since 2002.
We are an independent UK business & we are liquorice fanatics. We search high and low for the best liquorice available, both from major brand names or tiny artisan producers.
Our range is hand-picked, we taste test every product and only stock the best of each type. If you buy from us, you can be confident that you are getting the best available anywhere.
Being liquorice lovers, we are happy to talk about liquorice if you need help or advice – please just get in touch.
Over 200 varieties
Despite having one of the widest ranges of premium liquorice available anywhere on the planet, we are not resting on our laurels!
We to try and find new quality liquorice treats every month to keep things interesting for both us and our loyal customer base. If you have a favourite but don't see it in our range please do get in contact – we love talking about liquorice!
New Products Every Month
A Brief History of Liquorice Heaven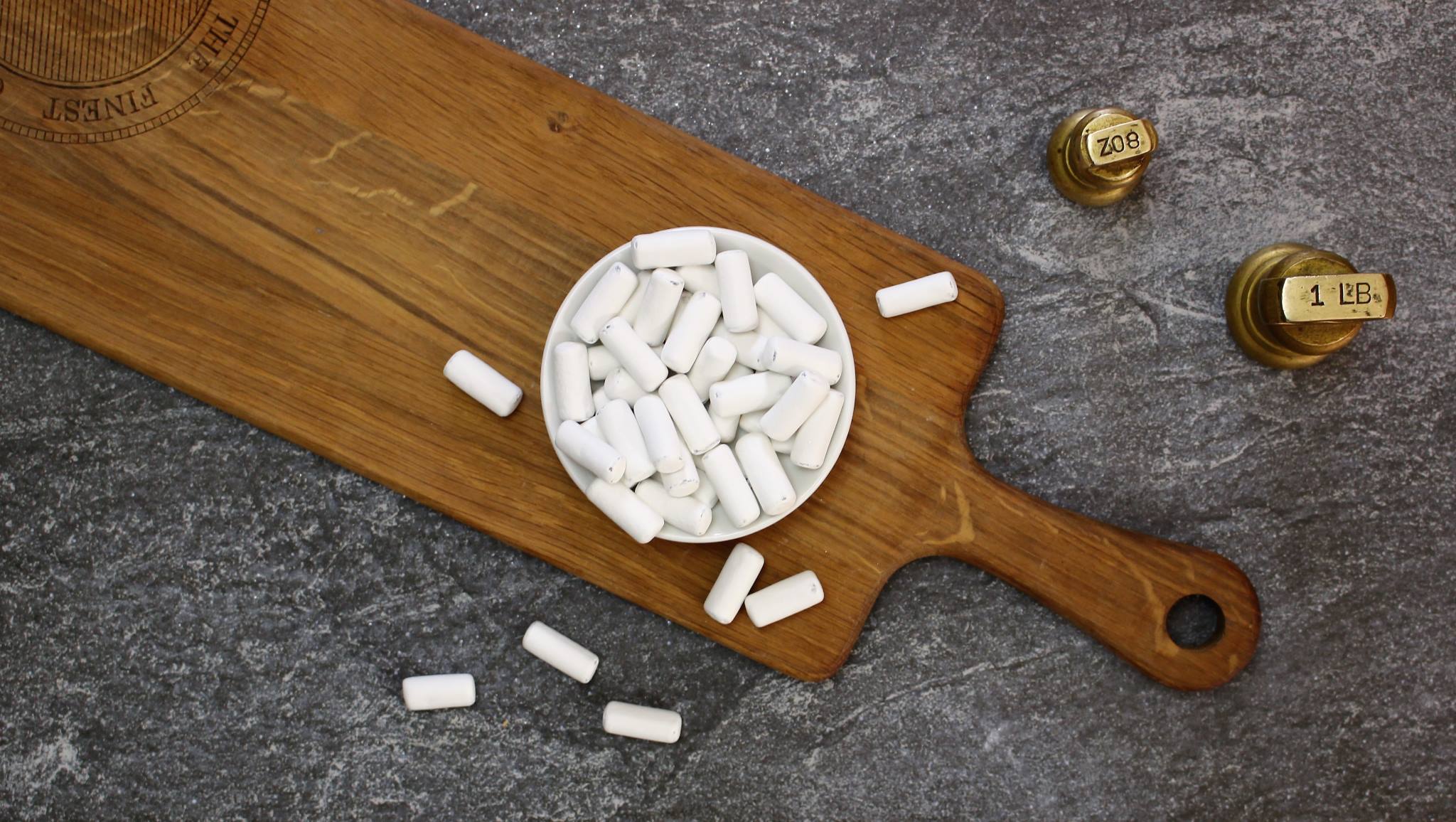 Humble Beginnings
The Market Stall Years
For many years we imported just traditional black Dutch liquorice (Drop) to sell at the many Farmers Markets, Food Festivals and Country Fairs in Wiltshire and beyond - just for the love of liquorice!
In 2019 we felt the need for change and introduced our first premium brand: Lakrids by Bülow. This was a hit with our regular customers and encouraged us to change direction.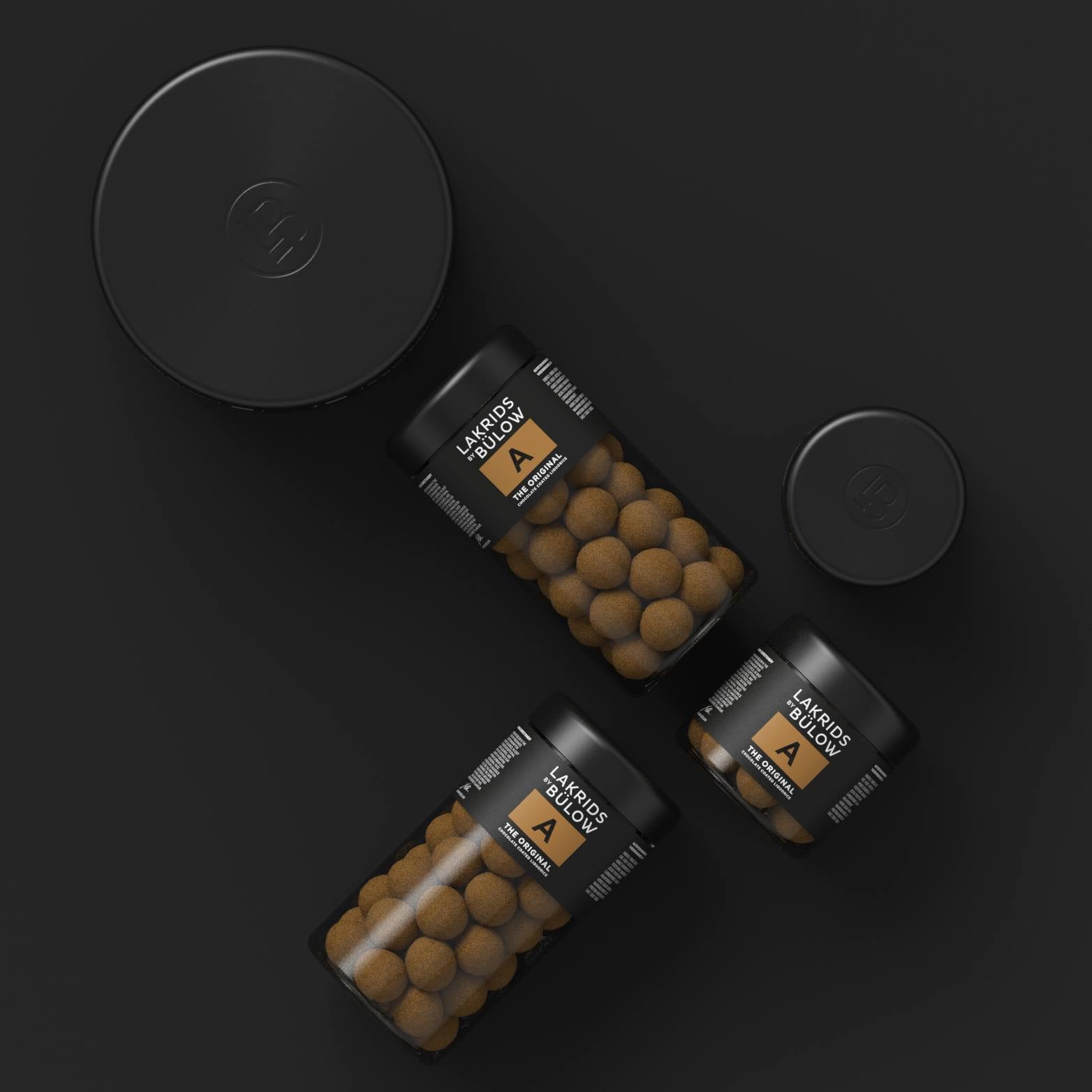 2020
Forced Online Only
When the pandemic arrived, we were forced to go purely online like our other two businesses (Maps Worldwide & Guys Magnets). We quickly built a new website and gave ourselves a social media presence.
It was a hard year but we survived and even gave ourselves a re-brand.
By the end of the year we had reached the point where we had the widest range of Lakrids by Bülow in stock in the UK.
2021
Markets were still not an option. No longer being limited by the size of our market stall, we started looking for additional interesting product ranges not available in the UK.
Very quickly, we came across Haupt Lakrits in Sweden and fell in love with the interesting flavours on offer.
Haupt Lakrits are creators of the now famous Fucking Fabulous (A thankyou to the staff that helped them survive Covid as a business) and Svenskjävlar (Literal translation: "Swedish Bastards") – the world's saltiest premium liquorice.
Haupt Lakrits resonated with our fellow liquorice fans and started us on our journey bringing the world's best premium brands to the UK.
2021 additions included:
Introducing our Newsletter & Product reviews
As a small family owned business, we live & die by customer feedback. No longer having face to face discussions about liquorice at markets left us with a gap to fill. Our solution was to launch our (Now famous) monthly liquorice newsletter and to add the option for our customers to leave product reviews.
As always, we still love talking about all things liquorice so if you want any help or advice then please just get in touch!
Let customers speak for us
2022
Keeping the pace up in 2022, we started adding new ranges in January by bringing the fantastic Lakritsfabriken to the UK.
Not a month has gone by without at least a few new liquorice treats being added to tickle the taste buds….
Liquorice in the kitchen
2022 also saw us add a range of liquorice cooking & baking ingredients to our product line-up.
Whilst we have a lot more work to do, we now also offer a recipe section (and a massive backlog of recipes to add!)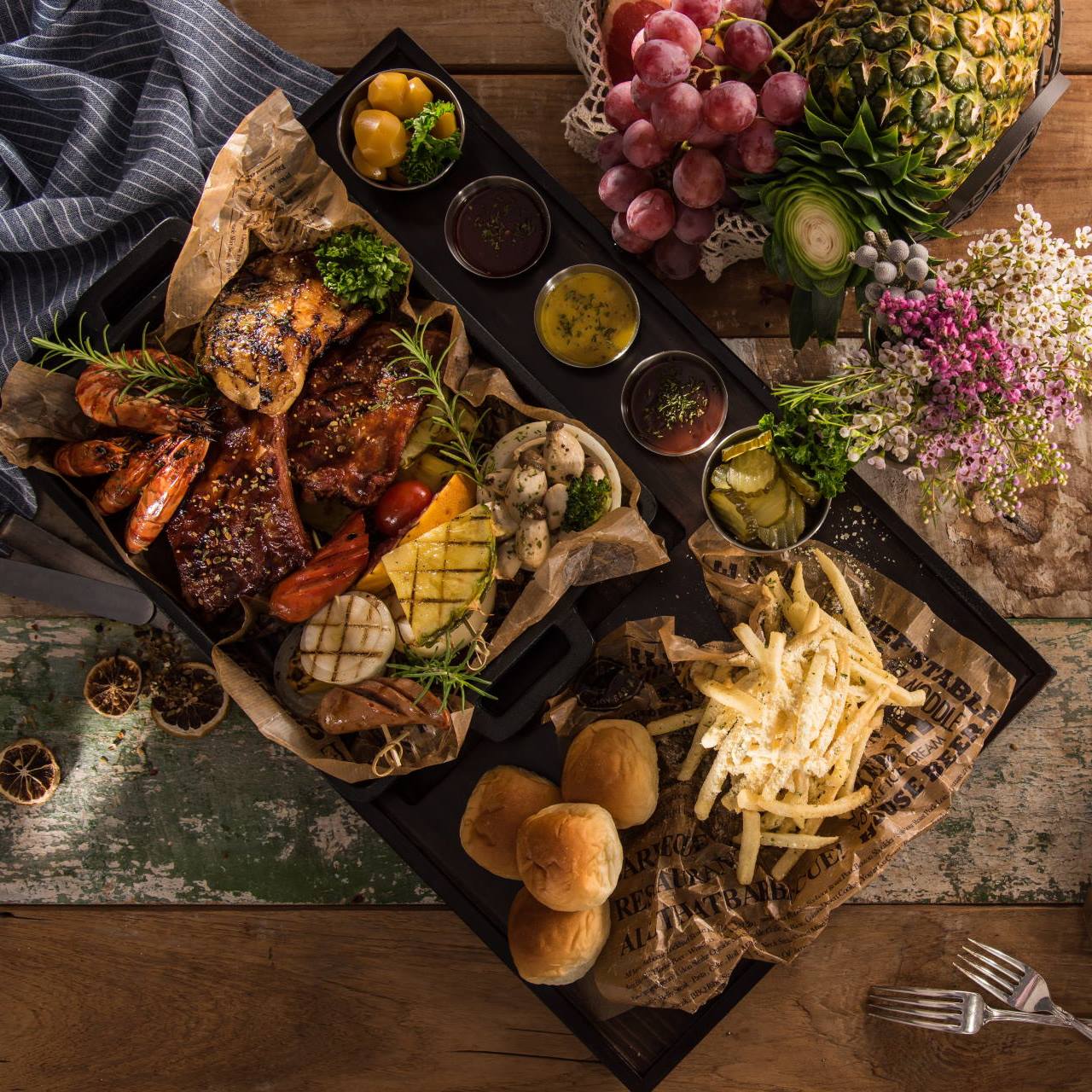 Part of a Family
Liquorice Heaven is a big part of our family of companies that also includes Maps Worldwide and Guys Magnets.
Having over 20 years of experience selling online allows us to offer not just the best quality liquorice but also the best value!
Company details
Liquorice Heaven
Unit 11
Bath Road Business Centre
Bath Road
Devizes
SN10 1XA

Telephone: +44 (0)1380 72 81 93

Email: info@liquoriceheaven.com

Company Registration Number: 6859571

VAT Number: GB 840 9760 11
Guy's Magnets Ltd. trading as Liquorice Heaven