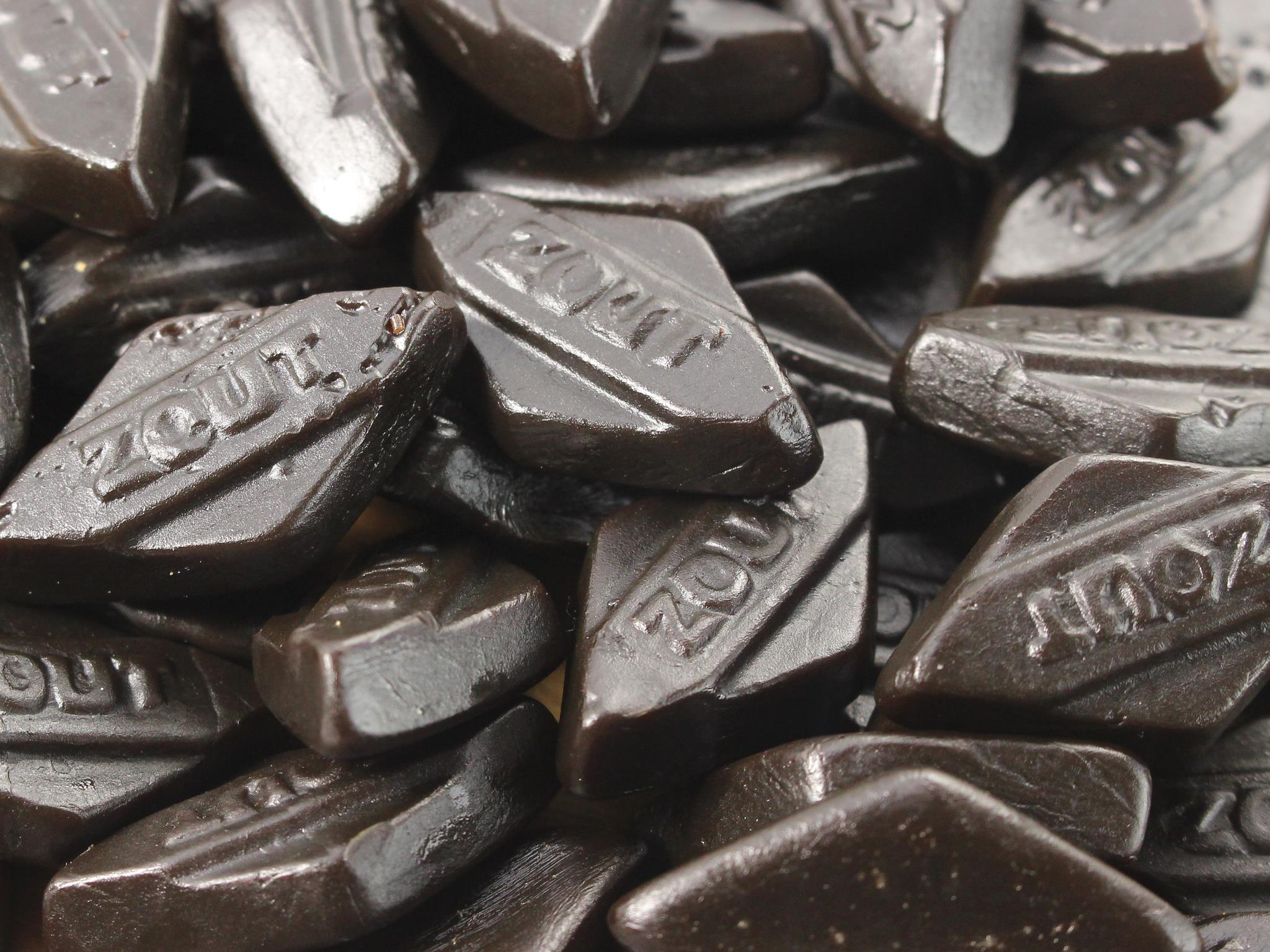 We have over 70 varieties of the finest Dutch, Swedish and Danish salty liquorice (Salmiak drop. saltlakrits, saltlakrids) in stock from the mild to the world's saltiest.
If you are not familiar with salmiak salt, scroll down for our overview.
About Salty Liquorice
Rather than 'table salt' the salt usually associated with liquorice is 'salmiak salt'.
Salmiak salt is actually Ammonium Chloride. It gives salty liquorice an astringent, salty taste akin to that of tannins - a characteristic of red wines, which adds both bitterness and astringency to the flavour. Consuming salmiak liquorice can stimulate either a savoury or non-savoury palate and response. It also has a very distinctive smell!
We stock a range from very mildly salty liquorice that is perfect as an introduction, to the worlds saltiest liquorice treats
Let customers speak for us
Salty Liquorice Gifts
Is this liquorice a gift? We offer the option to include a personalised gift message with every order, free of charge. To include a message, just write what you want to be included in the note in the gift message section in the shopping basket.

We will then include a written note in the box with the liquorice sweets (and no receipt!) - it is as simple as that!
Packaging & Delivery
Free UK Delivery when you spend £20. International shipping is available to selected countries. Order before midday for same day dispatch from our UK warehouse (Orders placed after noon on Friday will be dispatched on Monday)
We send all of our liquorice out in boxes, to ensure they arrive undamaged and in pristine condition on arrival. Wherever possible, our liquorice is shipped in letterbox friendly packaging.  The majority of our postal packaging is made from recycled materials and 100% of it is recyclable. Once you have received your liquorice, we encourage you to help us protect the planet by recycling it.
For freshness, Lakrids liquorice itself comes in variety of packaging. Once you have finished enjoying your liquorice, please dispose of it in an appropriate way, following any recycling guidance listed on the packaging.
To minimise potentially unnecessary paperwork, we don't include an invoice/receipt with the delivery but a link to a printable copy can be found on your order confirmation email.